Queen Elizabeth II has become the latest victim of celebrity death hoax over the weekend.
On Thursday, December 29, the Queen of Britain was reportedly died by two fake BBC Twitter accounts namely @BBCNewsUKI and @BBCNewsUKk.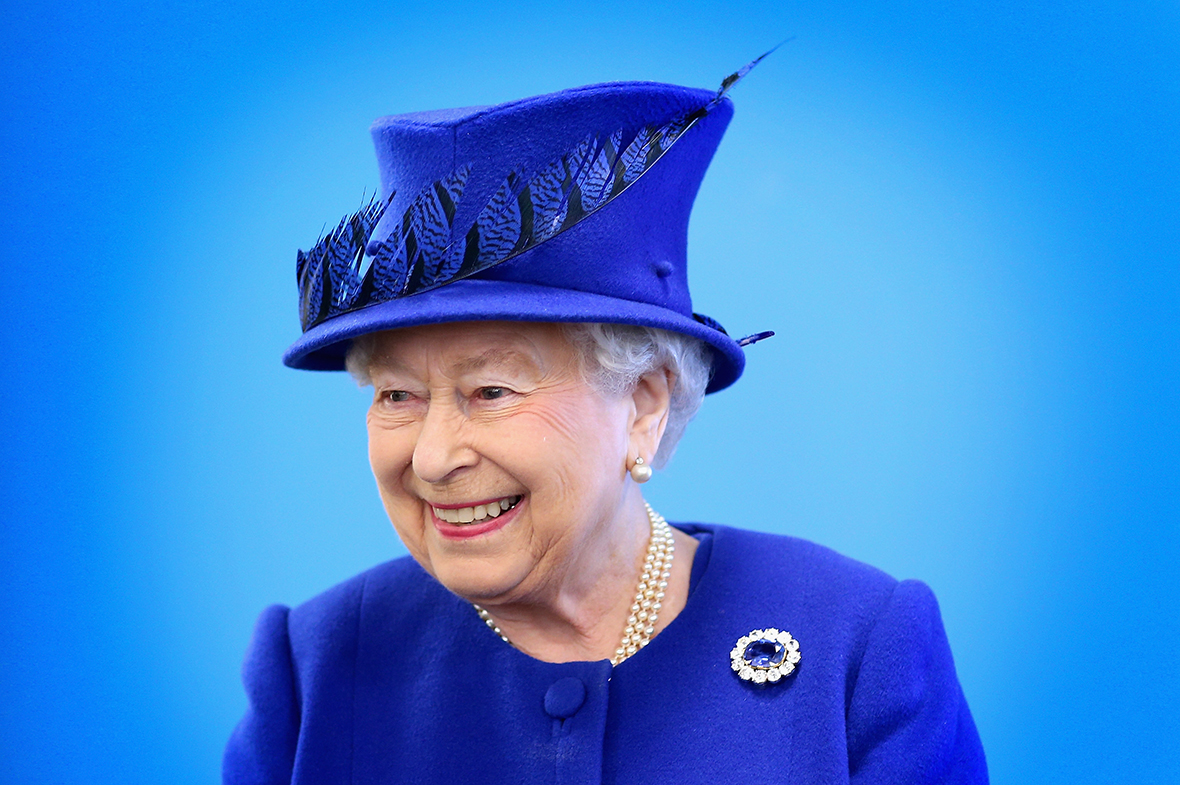 The sites tweeted the message which read, "BREAKING: Buckingham Palace announces the death of Queen Elizabeth II at the age of 90. Circumstances are unknown. More to follow soon."
Many users which include the French ambassador to the United States, Gerard Araud, became victims and retweeted the news. Some users were tweeting condolences to the royal family, while others were expressing shock.
Buckingham Palace has yet to give any comment regarding the latest rumors, but the fake BBC accounts have since been suspended.